The U beam of R20 is mainly used in the production of special vehicle frame.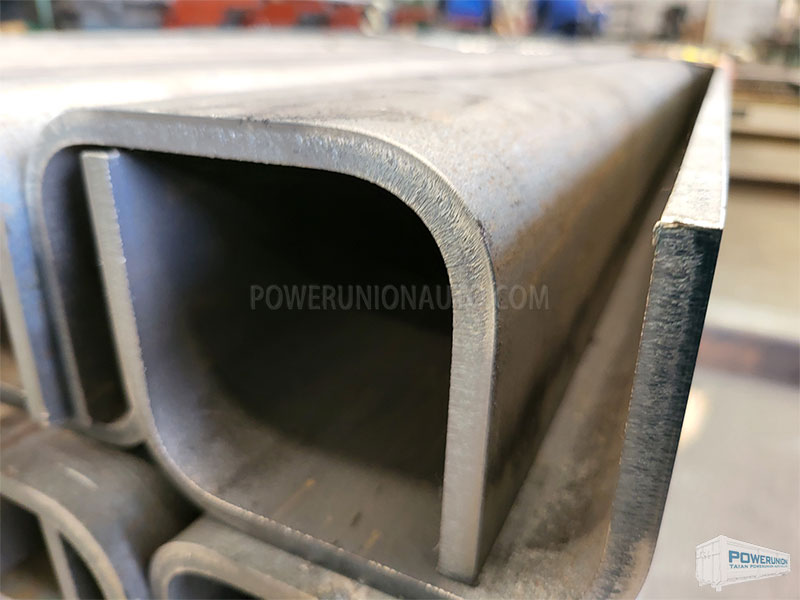 Powerunion Auto Co., Ltd. is specialized in processing of various parts of special vehicles and construction machinery. We provide processing services for global special vehicle manufacturers. We rely on rich processing experience and exquisite processing technology to provide customers with solid, durable and high-quality accessories. We know how to manufacture better bodies for semi-trailers, dump trucks or mining trucks. We knowhow to process more perfect accessories through material forming analysis. All our accessories are strictly made of top-grade materials and the latest construction technology to eliminate bending and damage in all stress areas.
The mission of Powerunion Auto is toprovide high-quality and more reliable products to fully meet more diversified needs of customers.