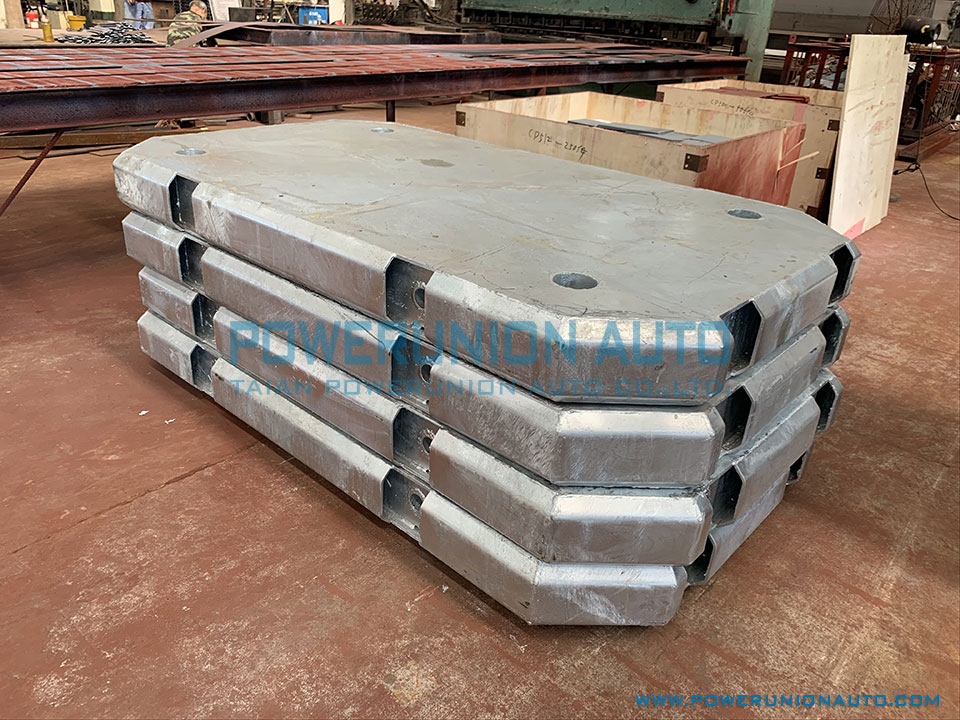 Locally manufactured, our crane outrigger pads are made for industry and engineered for purpose, and designed to last!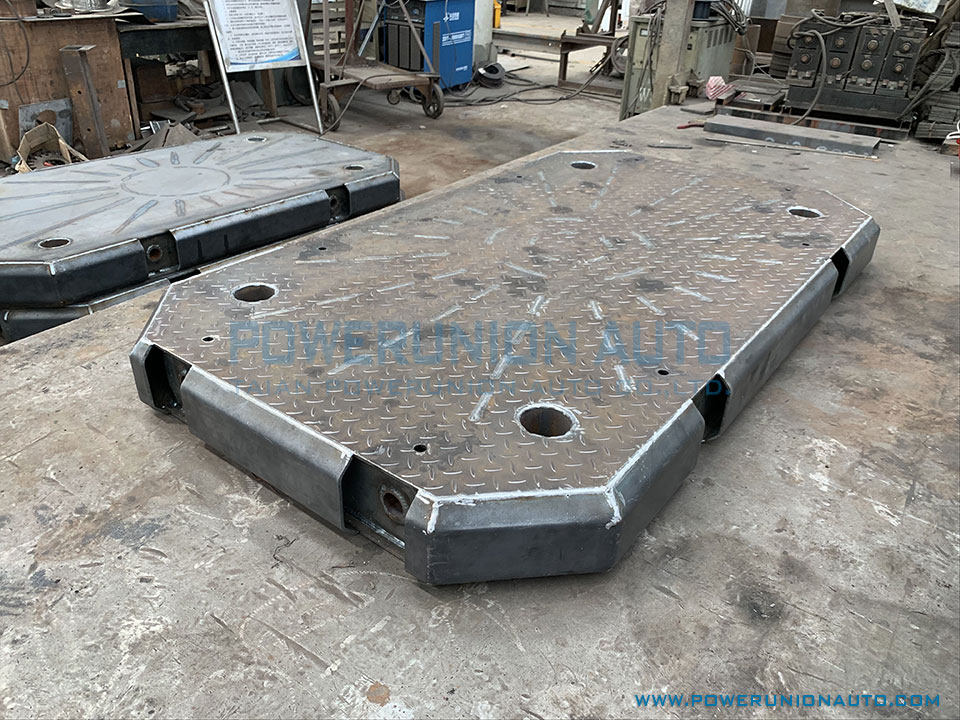 POWERUNION's crane outrigger pads are designed for the industry. They have been developed for maximum strength with Hardox™ high tensile steel using a honeycomb construction to minimize tare weight and overall footprint. The unique design of these crane pads helps to minimize deflection and helps protect underground services from damage.
Full Range of Sizes, These steel crane outrigger pads, with an unparalleled quality, are ideal for use with a full range of cranes and site conditions and available in both standard sizes and custom options.